Billing Services Overview
PIOPAC makes it easy for you with our 30 years of experience as a licensed, bonded, and insured TPA. PIOPAC can work with your preferred technology platforms and carriers. Our leadership can also tap into over 200 collective years of insurance experience to provide guidance to the technology, carriers, and enrollment solutions that work best for you and your clients.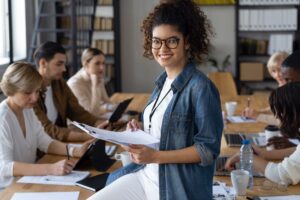 Employers
PIOPAC offers employers a multitude of services to simplfy and streamline their business and reduce costs.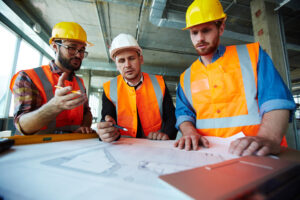 Unions
Expand union membership by providing Member-Driven Benefits without the need to access a payroll system.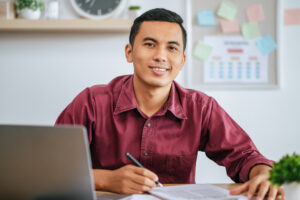 Professional Employer Organizations
Attract and retain employees by offering them benefits without the associated billing burdens and costs.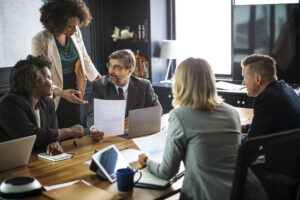 Associations
Grow association membership by offering members benefits without the need to access a payroll system.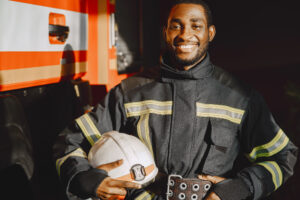 Public Sector
By utilizing PIOPAC's Premium Facilitation Services, public sector clients can avoid the RFP process by not payroll deducting benefits.
Related Links
Flyers
Forms