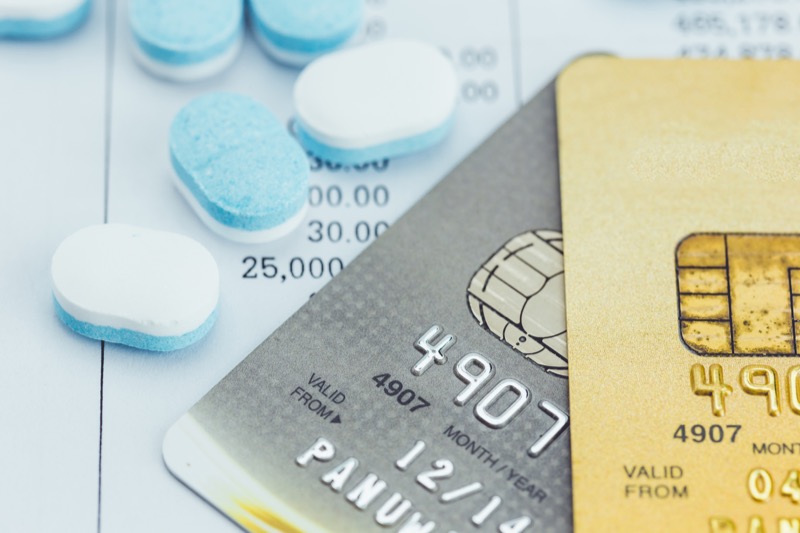 The WEX Health Card puts your FSA or HRA money in a debit card format you can use to pay for any of the direct expenses approved and eligible for reimbursement.
The card is loaded with the available funds; you pay your required co‐pay or share and the provider receives the balance of the payment directly.
A few important notes:
You can only use WEX at businesses set up with a Merchant Category Code classifying them as providers of medical goods/services or those set up with an IIAS Inventory Control System.

When swiping your WEX card, select Credit instead of Debit.

You can't use WEX to get cash intended for healthcare payment
Have more questions?
Download our WEX Card Eligible and Ineligible Expenses document.
For more information and to purchase eligible FSA items click here.